NTRA's convoy roams Egypt to raise cybersecurity awareness
Post Date: June 30, 2023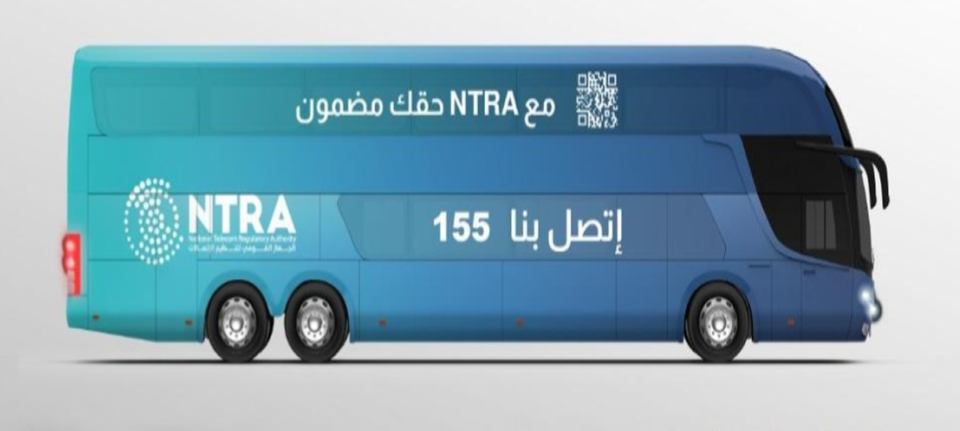 The NTRA's convoy has continued the cybersecurity awareness journey all over Egypt, to help citizens protect their devices, data, accounts and information against cyber crimes.
The awareness bus was able to cover 9 governorates by conducting more than 60 interactive seminars with the attendance of more than 6,000 people.
View details by clicking on any session.
Cairo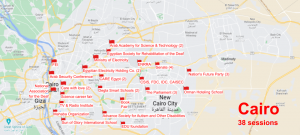 Egyptian Electricity Holding Company (2 Sessions)
Arab academy for science & technology (2 Sessions)
Federation Of Egyptian Industries (FEI)
National Association for the Deaf
Degla Smart Schools (2 Sessions)
Qualitative federation of the deaf
Advance Society for Autism and Other Disabilities
Nation's future party (3 Sessions)
Giza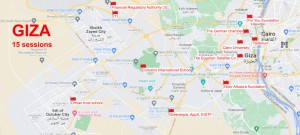 Financial regulatory authority (3 Sessions)
German – Arab Chamber Of Industry & Commerce
The Egyptian satellite co.
Evolution International School
Alexandria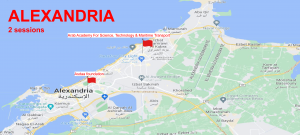 Arab academy for science & technology
Portsaid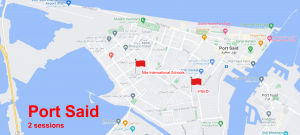 Mansoura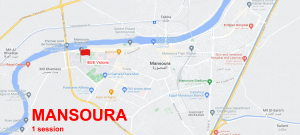 Sharqia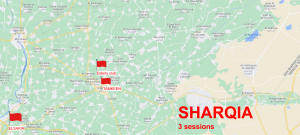 Elderly club
Beheira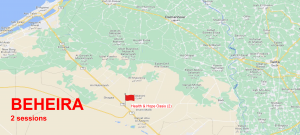 Health & Hope Oasis (2 Sessions)
Qalyubia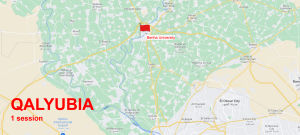 Fayoum

Report an Incident
Skip to content