NTRA participates in Arab Security Conference
NTRA participates in IDC conference
Apple issues a security alert after addressing vulnerabilities in some products
How to browse the internet safely
How to protect yourself on Tiktok
Egyptian Computer Emergency Readiness Team
EG-CERT is charged with providing computer and information security incident response, support, defense and analysis against cyber attacks and collaboration with governmental, financial entities and any other critical information infrastructure sectors. EG-CERT also provides early warning against malware spreading and massive cyber attacks against Egypt's telecom infrastructure.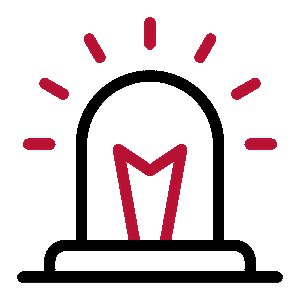 Early Warning
This service includes taking all possible measures to prepare for any incidents or threats to the Egyptian information infrastructure.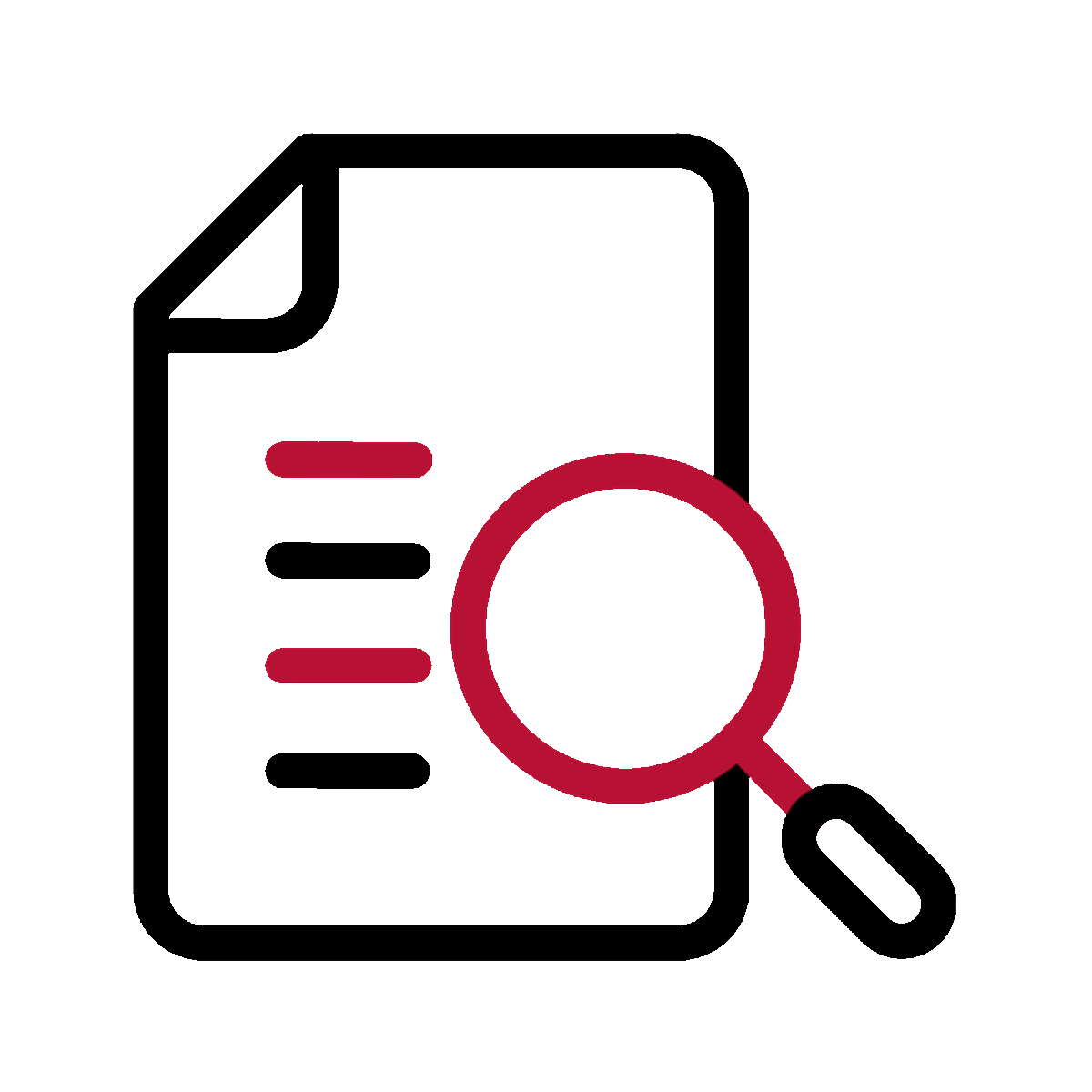 Incident Handling
This service includes taking appropriate action against the cyber threats and mitigating their effects and harms through full analysis of the data and feeds that we get.

Digital Forensics
This service includes crime investigations that are Cyber or computer related using computer forensics science which simply is the science of examination and explanation of a digital artifact.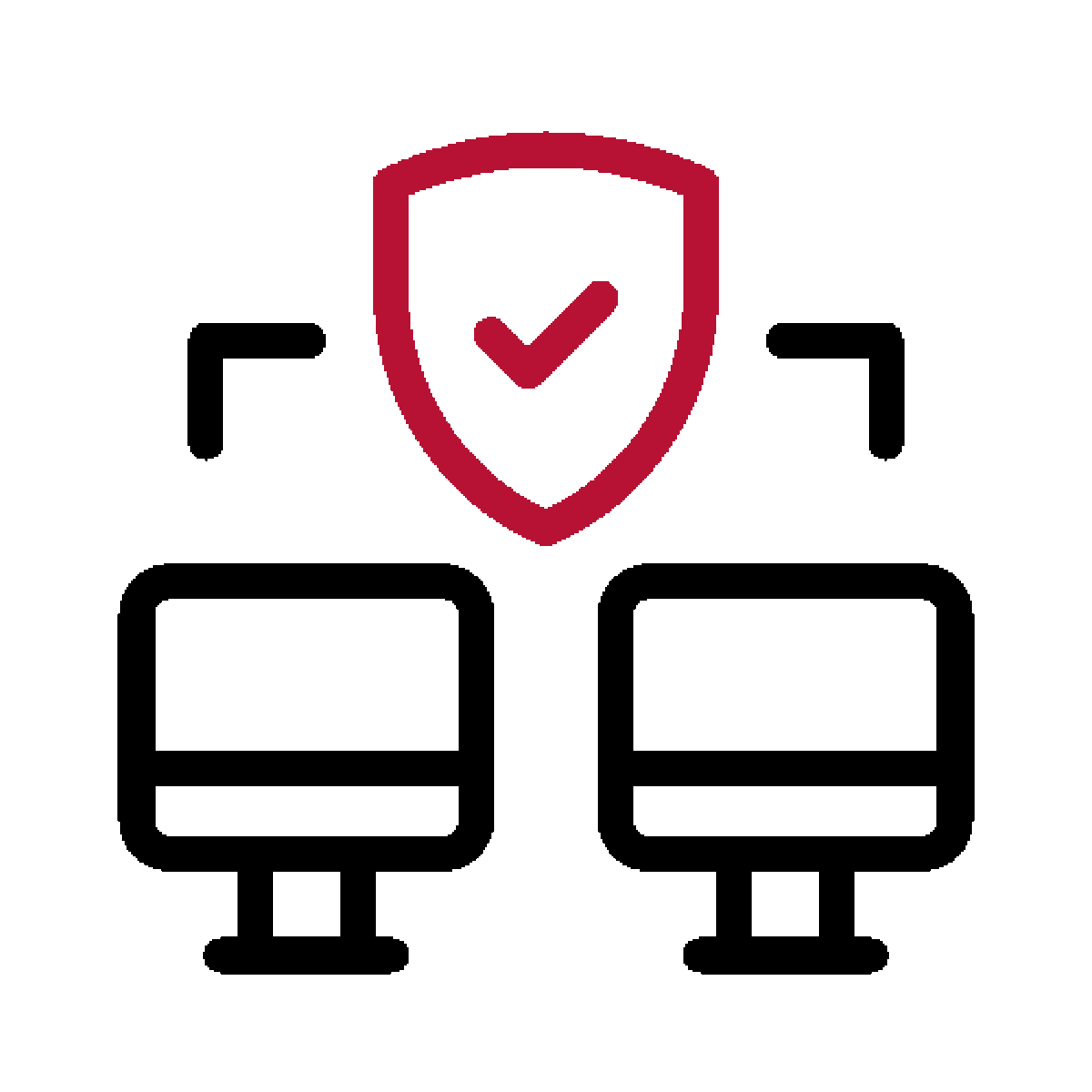 Vulnerability Assessment
This service is a fundamental component of effective cybersecurity, aimed at identifying and mitigating potential weaknesses in an organization's digital infrastructure.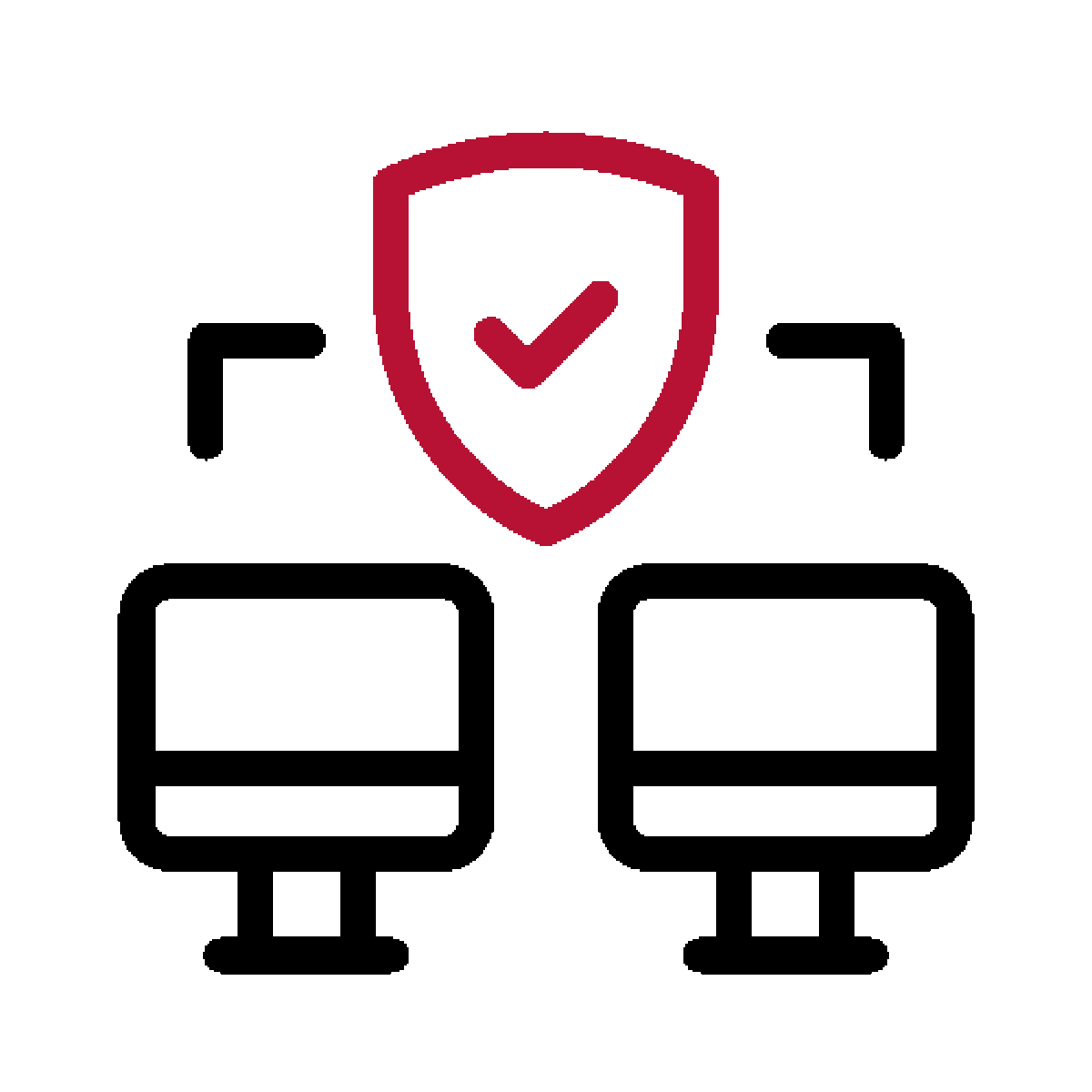 Penetration Testing
This service evaluates the resilience of their digital systems and networks. By simulating real-world cyberattacks, penetration testing identifies vulnerabilities, weak points, and potential entryways that malicious actors could exploit.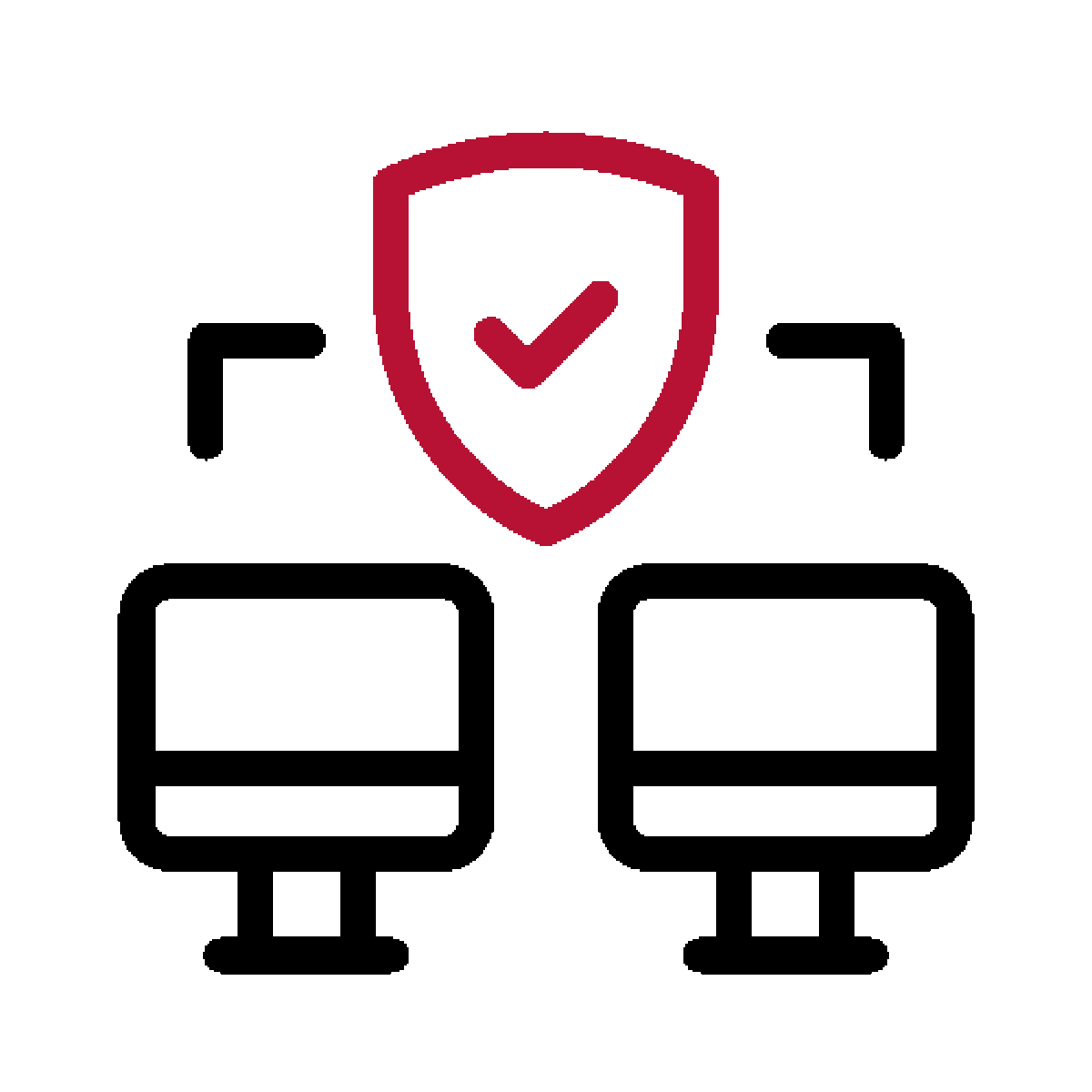 Red Teaming
This service surpasses standard testing methods, assessing an organization's security by simulating advanced cyberattacks. It identifies potential vulnerabilities and gaps in defences through sophisticated simulations.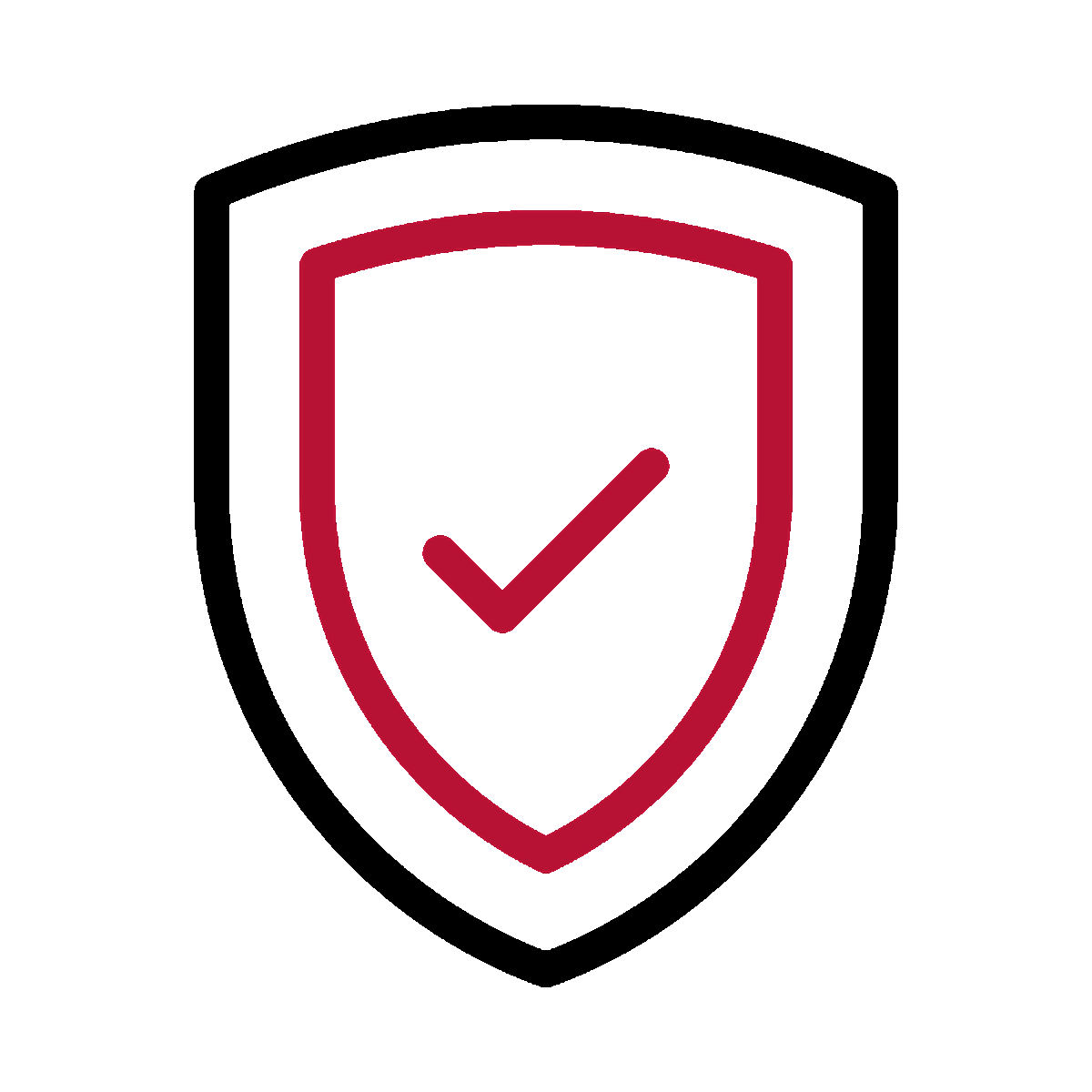 Information Protection
This service is concerned with the protection of the information assets in critical sectors, by studying the needs of specific sectors and their cyber security maturity levels.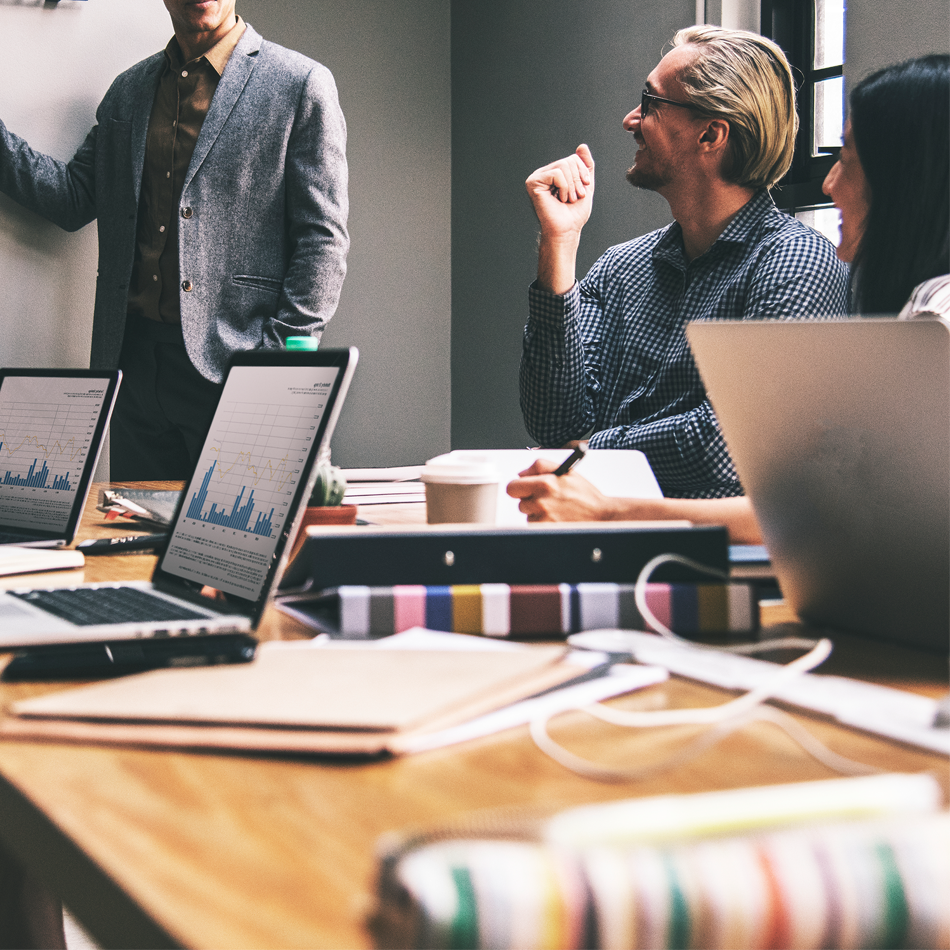 CAPACITY BUILDING & TRAINING
For a better understanding of the role of investments in capacity building, it is crucial to clearly define capacity building in all its various aspects. Quite often, the notion of capacity building is associated to the idea of increasing or developing skills and competencies at an individual level, i.e. training of staff. .
Read More