EG-CERT Conducts a Program to Prepare Cadres To Encounter Cyber Threats
Post Date: July 19, 2022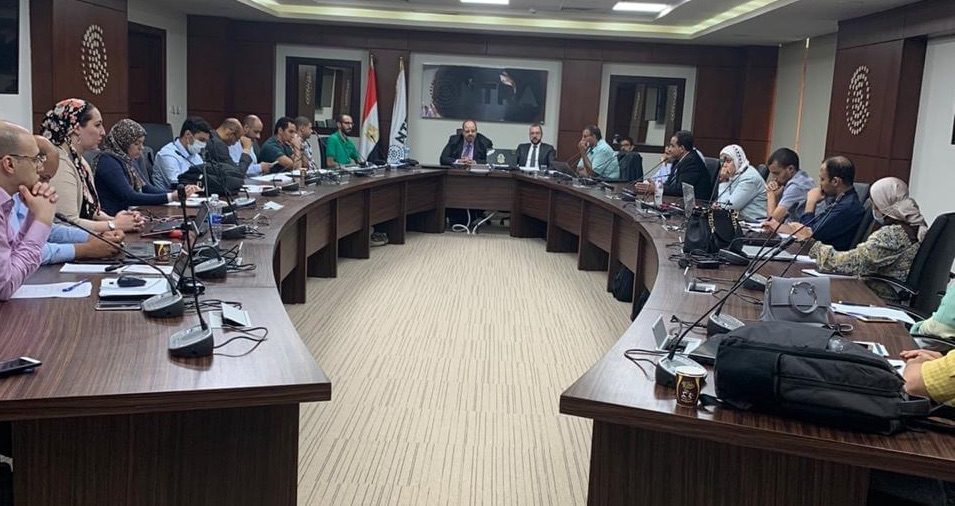 The Egyptian Computer Emergency Readiness Team (EG-CERT) conducted "the Sectoral Incident Response Center Cadre Development Program", which was held within the framework of the Cybersecurity Strategic Plan, in the period from 25 to 28 October 2020 at its premises in the Smart Village.
This training course was delivered in line with the State's strategy and keenness to develop and qualify cadres to keep pace with the latest technologies in the field of cybersecurity.
This represents the commencement of a series of training courses and orientation sessions that will be provided in the upcoming period to qualify young cadres to be able to encounter cyber risks in various sectors, enhance readiness to face any threats and handle incidents that impact various government sectors and entities.
The course agenda dealt with many hot topics, including an introduction to cyber incident response and phases, digital forensic services, security concepts, the basic pivots of cybersecurity, security vulnerabilities, and risk assessment and management. Moreover, it covered intrusion detection (in Windows and Linux) and Endpoint Detection Response (EDR) with the aim of overcoming all threats. It introduced as well Digital Forensics and Incident Response (DFIR) operations, in addition to a review of the top 10 cyberattacks, and the most important security vulnerabilities in web applications, according to OWASP experts.
It should be noted that EG-CERT conducted a maneuver on 28 October to assess the readiness of the participants who represented several government entities. Chief among these entities were the Central Bank of Egypt (EG-FinCERT), the Egyptian Cabinet's Information and Decision Support Center (IDSC), the Ministry of Petroleum and Mineral Resources, the Ministry of Electricity and Renewable Energy, the Suez Canal Authority, the Egyptian Electricity Holding Company and General Authority for the Suez Canal Economic Zone (SCZone).
Report an Incident
Skip to content