A workshop about combating cybercrime between NTRA & Prosecution of Economic Affairs and Money Laundering
Post Date: June 20, 2023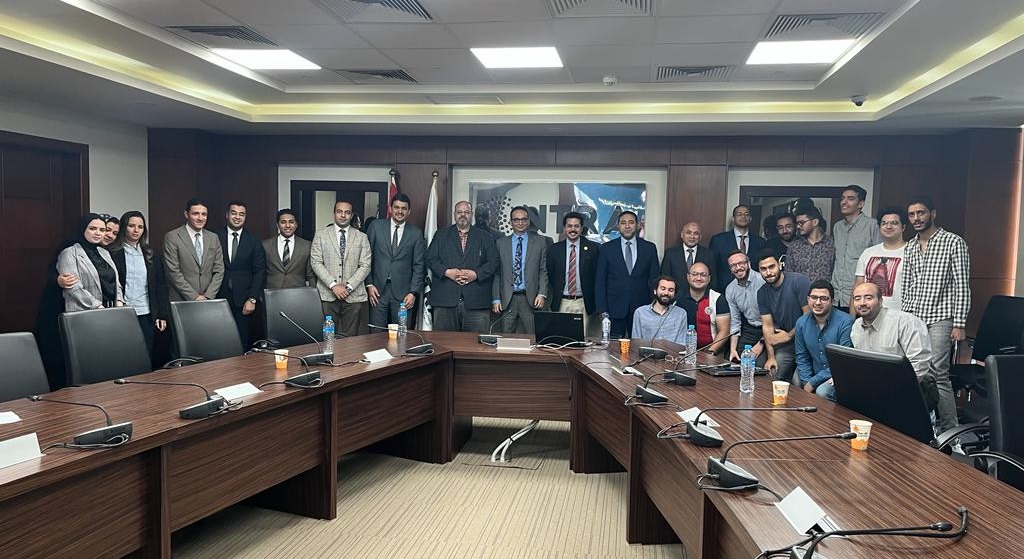 The National Telecommunications Regulatory Authority (NTRA) held a joint workshop in cooperation with the Economic Affairs and Money Laundering Prosecution, in the presence specialized jurists and engineers.
The workshop was held with the aim of training and exchanging technical and legal expertise in the field of combating cybercrime, in light of the evolution of forms of crime.
The training took place on several matters, the most important of which are the records of collecting inferences necessary to control cybercrimes, writing technical reports in a clear legal language to facilitate the work of chief prosecutors and specialized experts, joint training and exchanging views to confront the criminal phenomena developed in the field of cybercrime.
Report an Incident
Skip to content