NTRA sponsors IEEE Victoris for the second year in a row
Post Date: September 18, 2023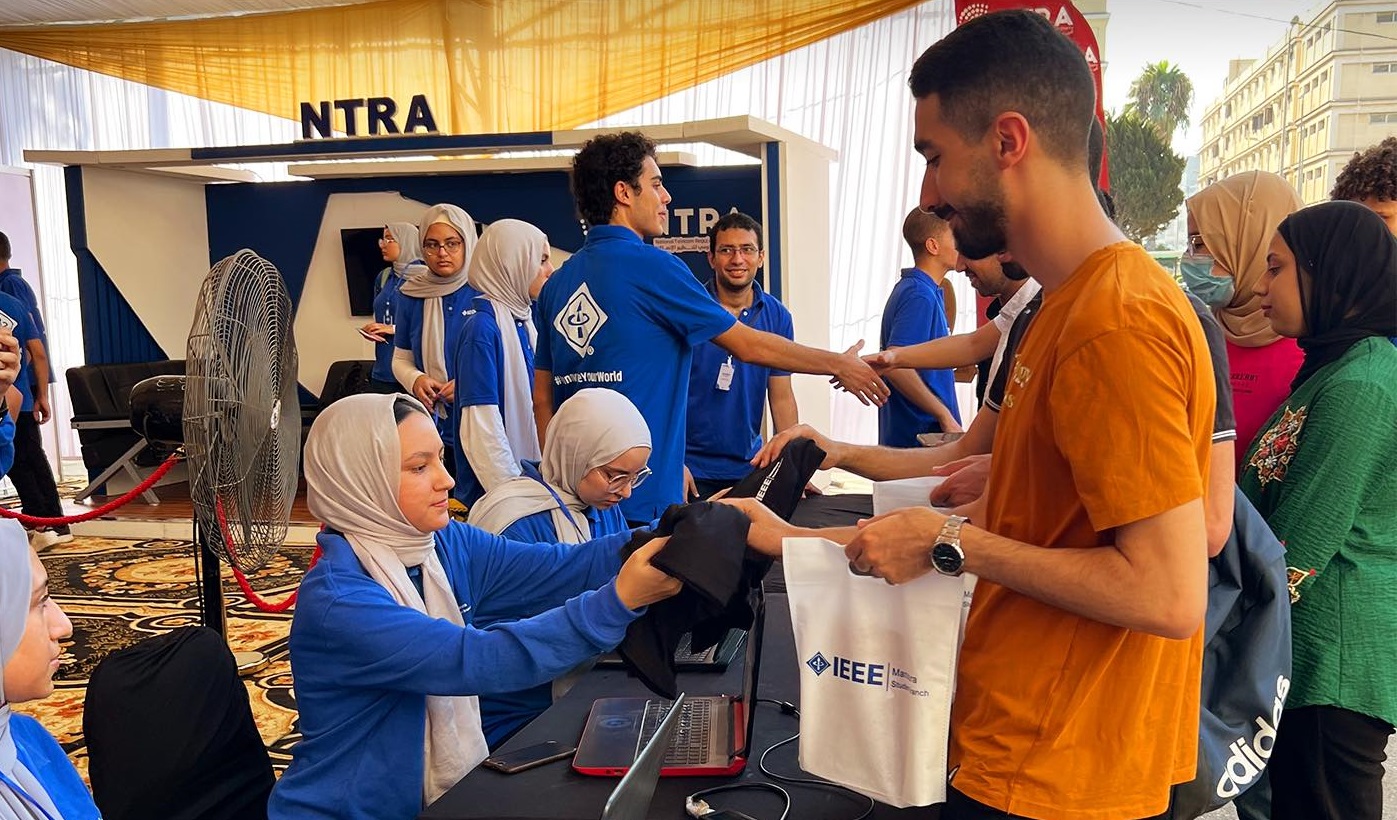 For the second year in a row, the National Telecommunications Regulatory Authority (NTRA) was a strategic partner and sponsor of IEEE Victoris at Mansoura University, an event that organizes technology competitions for students.
The competitions aim to raise the level of cyber and technological awareness among students in many disciplines such as the Internet of Things (IoT), robotics, smart phone applications, and graphic design.
NTRA was keen to introduce participants to its various services and offers provided to telecommunications and Internet users in Egypt, within the framework of the community interaction plan which seeks to raise the level of knowledge and awareness among various segments of society in order to ensure that they obtain the required quality and optimal use of various digital services.
Report an Incident
Skip to content