NTRA presents a seminar at NASA training
Post Date: September 15, 2023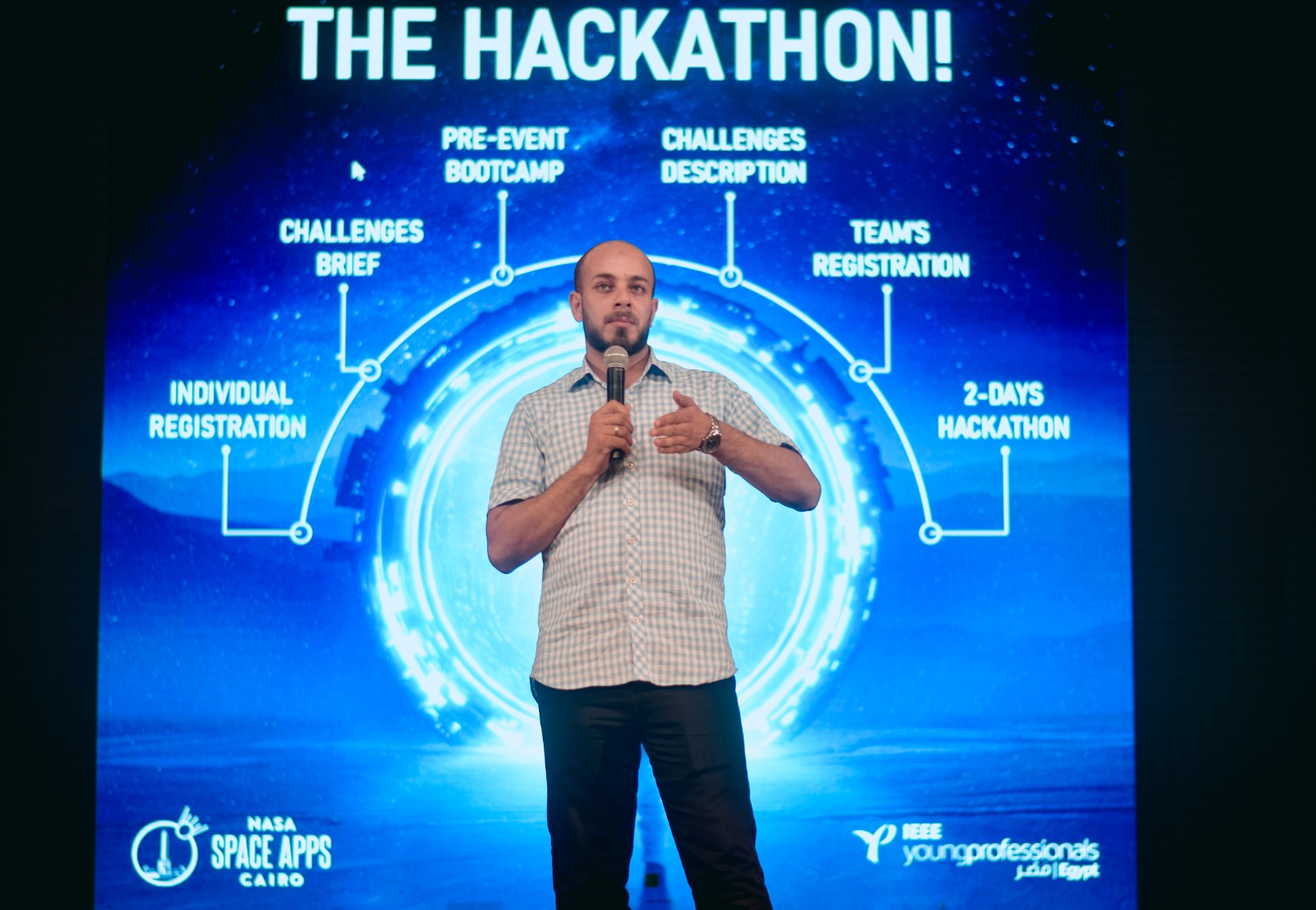 In order for the National Telecommunications Regulatory Authority (NTRA) to educate various groups of society, especially the youth, about the dangers of the Internet and the types of cybercrime and how to prevent and respond to them in a way that maintains the confidentiality and privacy of data and information, NTRA presented an awareness seminar during the preparatory workshop for the training and hackathon of NASA Space Apps Bootcamp.
NTRA organizes awareness seminars in institutions, organizations, universities, schools and associations, with the aim of raising the level of community awareness of the basics of data protection in order to preserve the gains of the digital transformation process within the Egyptian state's 2030 plan.
With the rapid technological development and the reliance of individuals and institutions on digital services and the Internet to communicate and conduct daily transactions, the cyber risks that threaten the security of societies and countries are increasing day by day.
Report an Incident
Skip to content